Reliable Plow Wings & Blades
Available Across the United States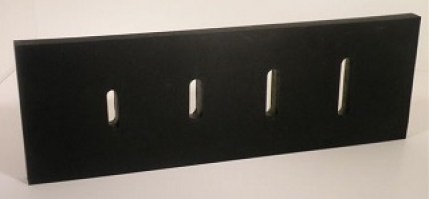 Once the colder months begin, a huge snowstorm can hit anytime. Don't be caught off guard and make sure that your equipment is in good condition. Prepare your snow plow for the harsh winter weather with replacement plow wings and blades from Plow Rubber.
Browse Our Catalog to Find What You're Looking For!
A Variety of Plow Brands
We carry replacement plow wings and blades for a variety of plow brands along with several universal parts so you'll always have the supplies you need. These brands include:
Reliable Replacement Plow Parts
To handle feet of snow, you need durable and long-lasting plow parts. Find that at Plow Rubber in addition to exceptional customer service. We're able to find you find the right parts for your plow.
And we have a custom edge order form if you can't find the right-sized replacement plow blade.
Order Your Snow Plow Parts Today
Whether it's the heart of winter or another season, be prepared in time for the snow by ordering the replacement parts you need for your plow. Shop Plow Rubber's plow wings and blades today, and have your parts shipped to your door.