Replacement Blades for Your Western Snow Plow
Shipping Across the United States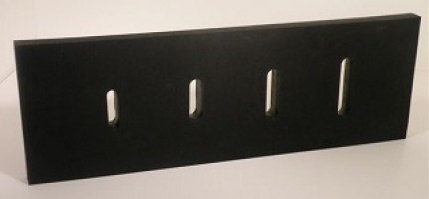 As the winter months roll in, be prepared for when the heavy snows fall by making sure your Western Snow Plow has the replacement parts you need — shop replacement Western plow blades at Plow Rubber to have them for when you need them most.
About Our Replacement Pow Parts
At Plow Rubber, we carry several different sizes of Western Snow Plow blades so you'll be able to find the parts that will fit your plow. We offer eight different sizes ranging from 6'6" up to 10'. These blades are also fit for different Western models and are meant to best match your needs.
Our Other Plow Replacement Parts
We also supply you with other plow replacement parts to help ensure your Western plow is performing at its best all winter long. Browse our:
Skirt Rubber
Plow Wings
Snow Deflectors
Order Your Replacement Western Plow Blades Today
Browse our catalog today to find the replacement parts you need for your plow. Parts ship right to your door, wherever in the country you are. We also have a custom edge order form available if you can't find the size you need.