Tymco Street Sweeper Replacement Rubber
Available Across the United States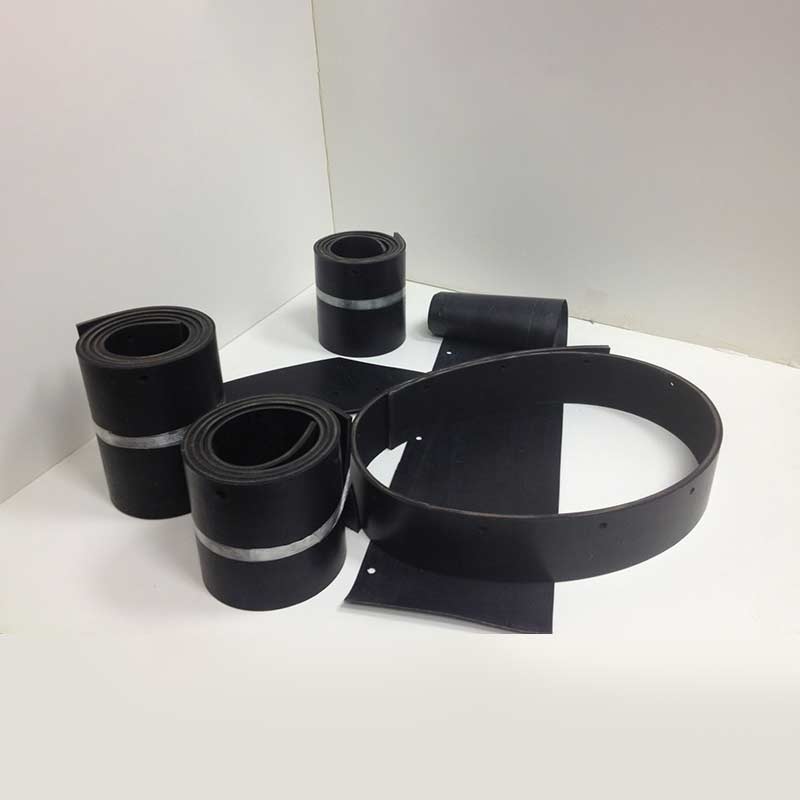 You rely on your Tymco Street Sweeper to clean the street efficiently, giving you the results you count on. Don't let broken or worn-out parts take away those results; have the replacement rubber you need on hand for when you need it.
Order our Tymco Street Sweeper replacement rubber parts from the Plow Rubber online shop, and have the parts you need delivered to your door. Browse our online catalog and keep cleaning the streets.
About Our Replacement Sweeper Parts for Tymco
When looking for replacement parts, you want to find something that is as reliable and high quality as the street sweeper you count on. Our Tymco replacement rubber parts have that same reliability alongside longevity and durability. Plus, the perfect fit for your street sweeper model.
For your replacement rubber parts, count on:
Durability

Quality

Sustainable performance

Reliable customer service
Plus, get all this with the fit you need for Tymco 210, 300 or 435 street sweepers.
Shop Your Tymco Replacement Parts Online Today
Browse our catalog today for the replacement rubber parts you need, or contact us with any questions.