Supervac Street Sweeper Replacement Rubber
Available Across the United States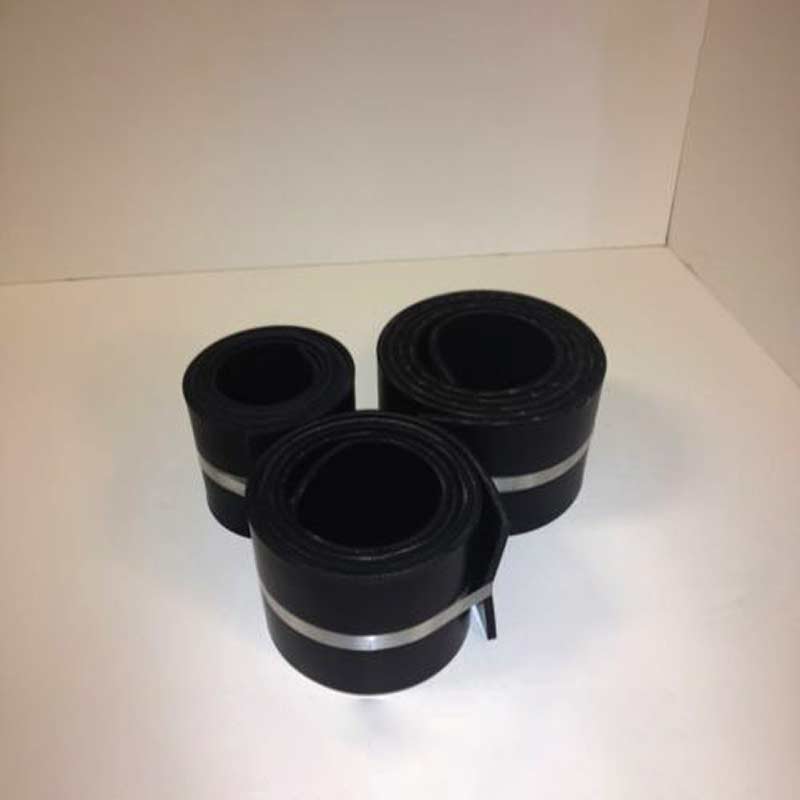 Supervac Street Sweepers provide excellent results and efficiently clean the streets – don't damper that by using broken or worn-out parts. Always have the right replacement parts you need when you need them.
Order your Supervac Street Sweeper replacement rubber parts from Plow Rubber and have your replacement parts ready and make it that much easier to maintain top performance. Browse online to find the replacement rubber for the model you have.
About Our Replacement Sweeper Parts for Supervac
Find the replacement parts that you can rely on, expecting longevity and durability while fitting perfectly to your street sweeper. Whether you're cleaning up after an event, routinely driving through a business park or maintaining city streets, maintain your street sweeper with high-quality parts from Plow Rubber.
For your replacement parts, expect:
Durability
Quality
Sustainable performance
Reliable customer service
Find this all in a 2- and 3-piece replacement rubber kit fitted specially for Supervac Street Sweepers.
Shop for Your Supervac Replacement Rubber Online Now
Shop our site today for the replacement parts you need. Or if you have any additional questions, contact us today.