Find Replacement Schwarze Street Sweeper Rubber
Shop Our Online Catalog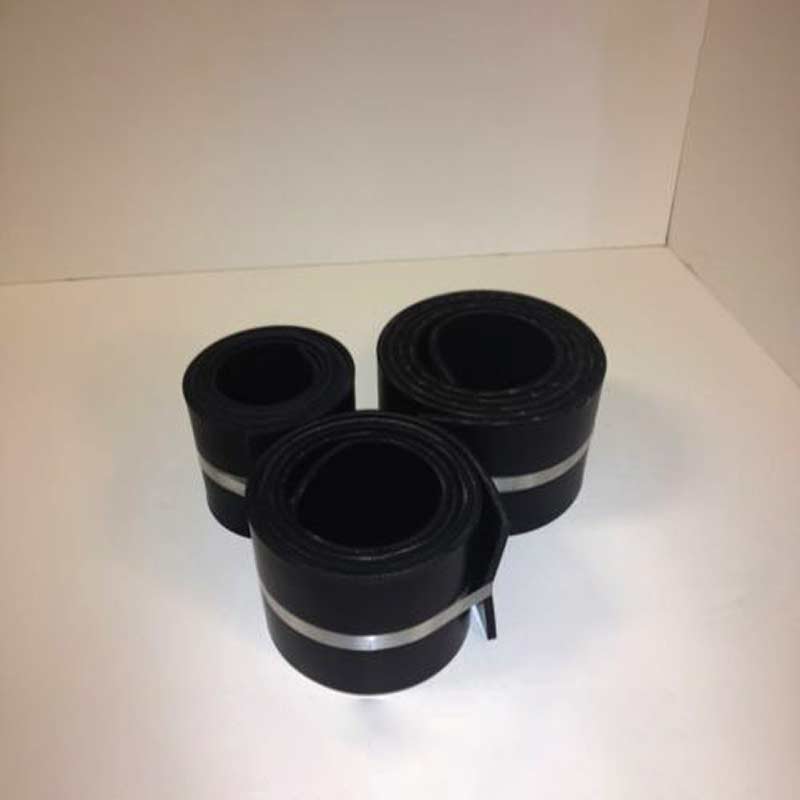 Keep your Schwarze Street Sweeper operating efficiently and delivering the results you expect by making sure your machine is properly maintained and fitted with the best parts. For the best replacement rubber designed to fit your Schwarze Street Sweeper, turn to Plow Rubber.
Browse our online catalog to find the parts you need, and have the shipped to your door in no time.
About Our Schwarze Sweeper Rubber
When you have one of the best street sweepers, you want to make sure it has the best equipment. Whether you're cleaning city streets, business parks, community venues or somewhere else, you want to maintain the high-quality performance you've come to expect. For that, you want the replacement parts you can trust.
With Plow Rubber, you can expect:
Long lasting durability
High-quality
Maintained performance
Reliable customer service
Additionally, Plow Rubber has replacement sets for the 200 and 300 model Schwarze Sweepers.
Shop Our Catalog Today
Shop the Plow Rubber website today to order your Schwarze Sweeper Replacement Rubber. Our products ship across the country. Contact us today with any questions.