Find Nitehawk Street Sweeper Rubber
Shop Online Now
Meet your ultimate solution for extending the life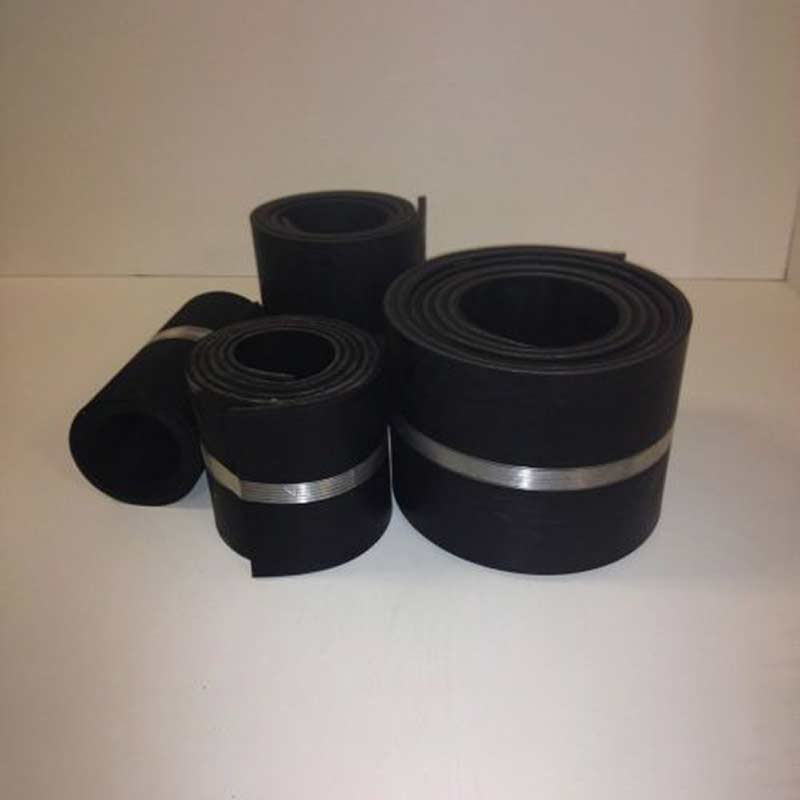 of your Nitehawk Street Sweeper: street sweeper rubber. Make sure your street sweeper always has the parts you need and is cleaning at peak performance with help from Plow Rubber's replacement parts.
Browse our online store to have the parts you need shipped right to you in just a few days.
About Our Replacement Sweeper Rubber
For one of the best street sweepers on the market, you want the best equipment fitted to it. Whether you're cleaning city streets, community venues, business parks or somewhere else, you want to be able to maintain the quality and efficiency that you've come to expect. Do that with the replacement parts you can trust.
Count on:
Durability
High-quality
Maintained performance
Reliable customer service
Additionally, we have two kits for Nitehawk Street Sweepers, so you can get just what you need. Choose between our 3-piece set or our 4-piece set.
Find Nitehawk Street Sweeper Rubber Today
Shop the Plow Rubber website today, and keep your street sweeper in perfect condition with our durable parts.