Find Elgin Street Sweeper Rubber
Shop Online Now
Street sweepers already perform a difficult but necessary job; don't let your Elgin street sweeper work too hard without providing the proper maintenance to keep it in perfect shape. Never get caught without the replacement parts you need with Elgin Street Sweeper Replacement Rubber from Plow Rubber.
Browse the Plow Rubber online catalog to find the part you're looking for and have it shipped to you in time.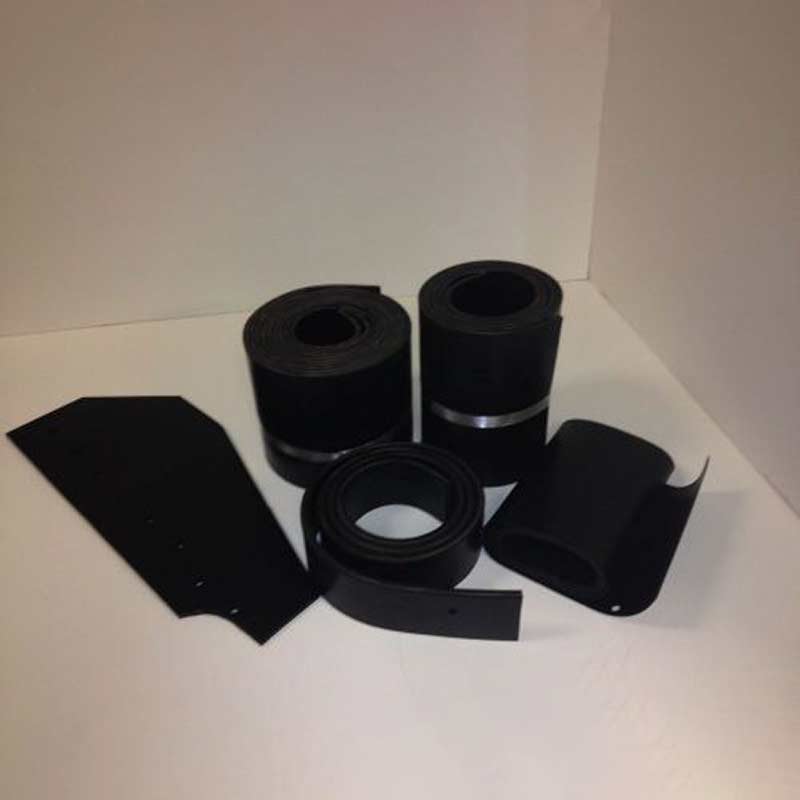 About Our Replacement Sweeper Rubber
When looking for replacement parts for your street sweeper, it's essential that you find a part that will last a long time and is fitted perfectly to your equipment. Whether you're cleaning after an event, a business park or just city streets, maintain the equality and efficiency that you've come to expect and require to complete the work at hand.
For your replacement pieces, look for:
Durability
High-quality
Sustainable performance
Reliable customer service
At Plow Rubber, we offer all of these in our parts, with all of the parts you need in a 5-piece kit.
Shop for Your Elgin Street Sweeper Replacement Rubber Now
Shop our site today for the replacement parts you need. Or if you have any questions, contact us today.