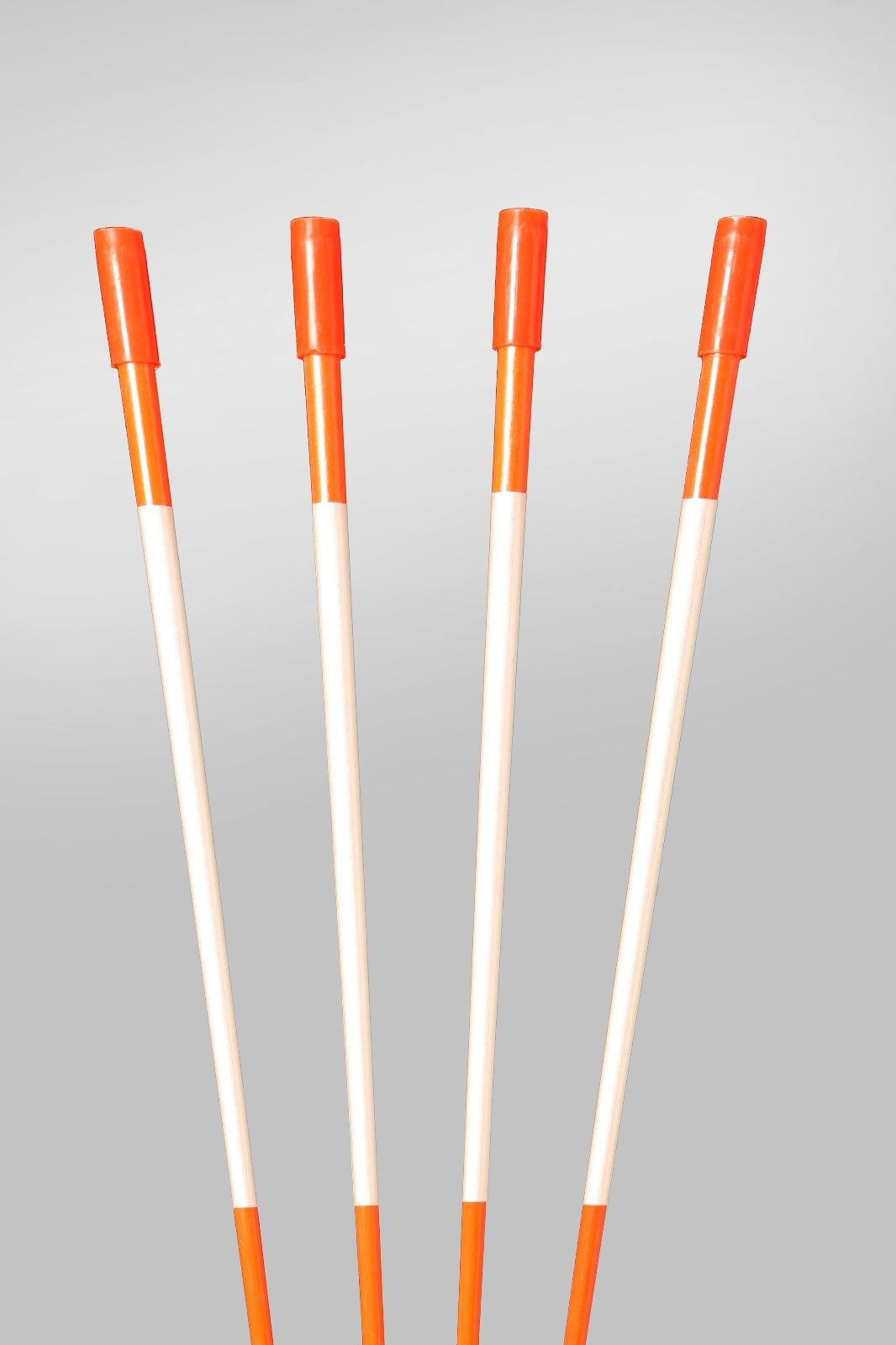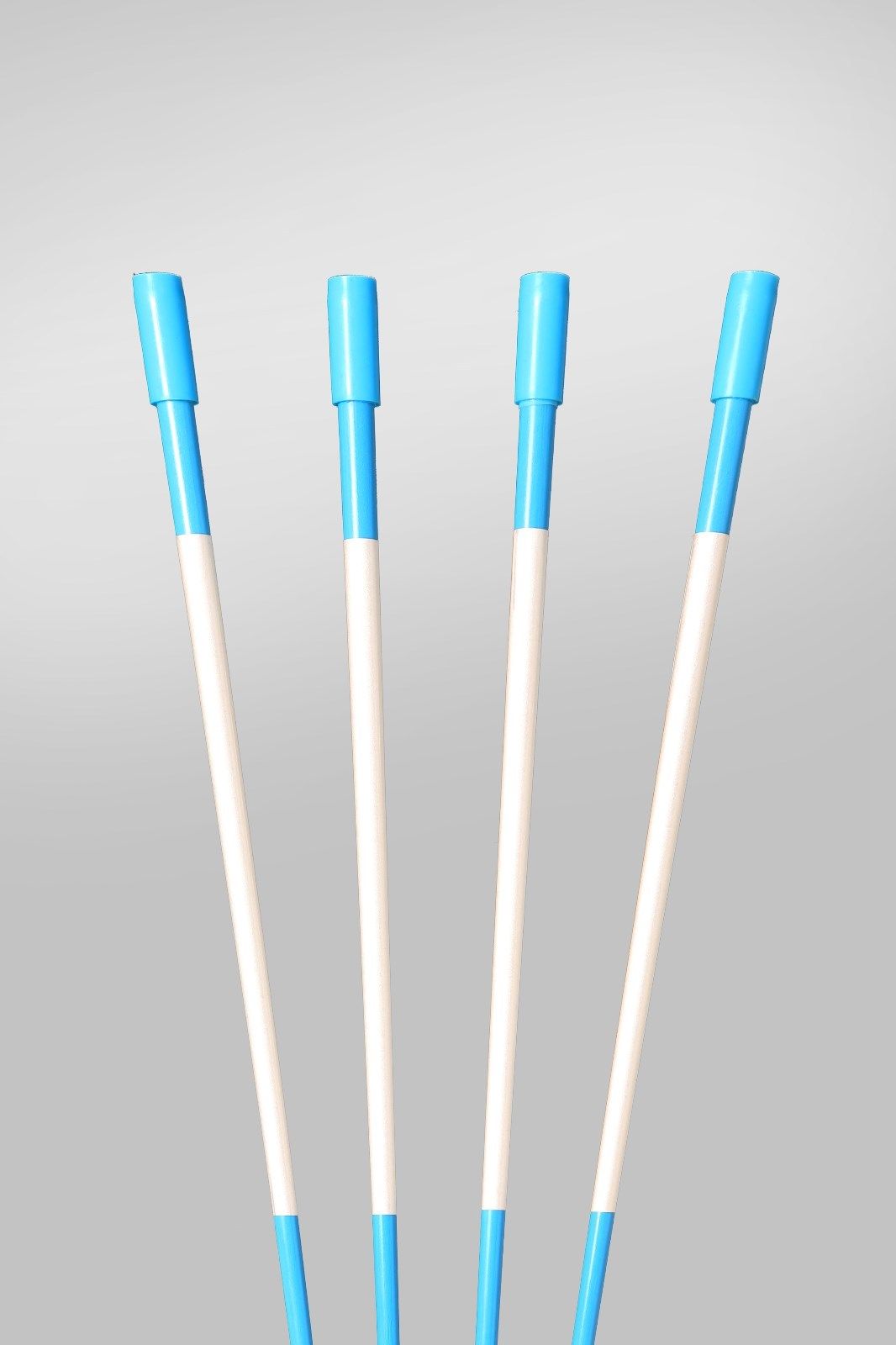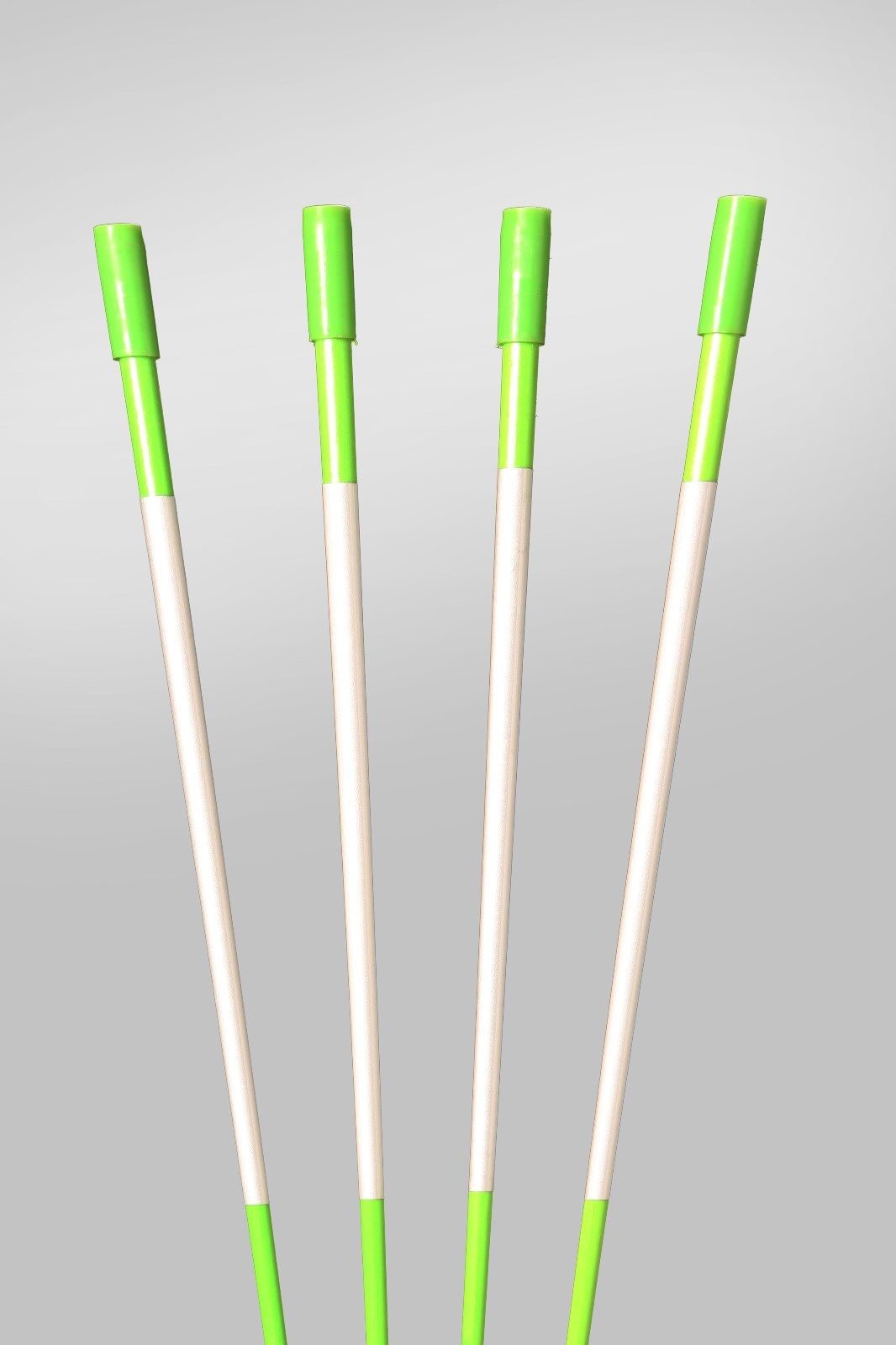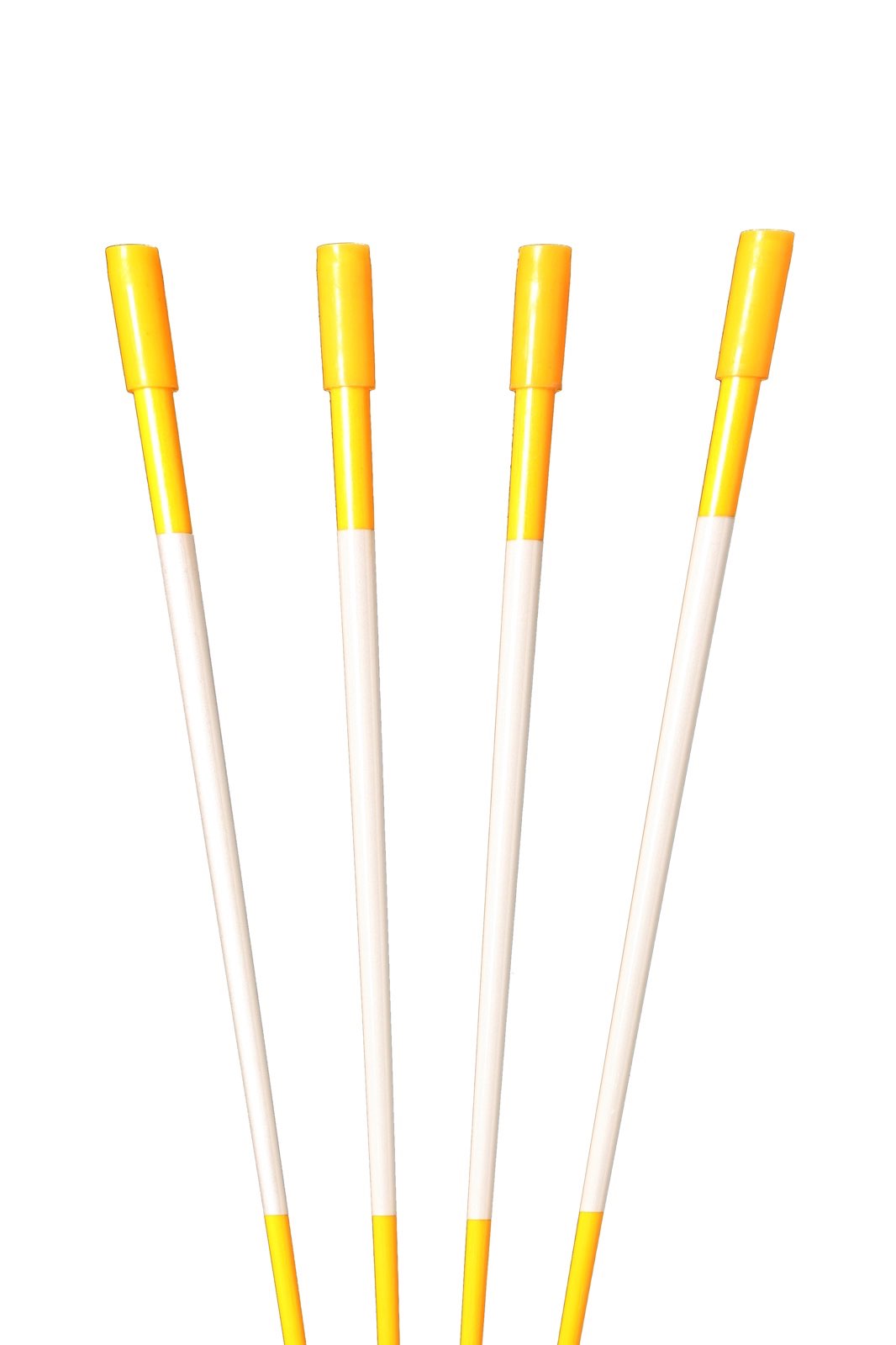 Quantity discounts are available - call for pricing
5 ft. Plow stake to mark your Driveways, Culverts, Parking Lots, Roadways, Hazardous Areas, and much more!
Plow Stake - 60IN-5/16"
Protect your properties with our low cost, high visibility, PlowStakes today! Our Driveway Markers will provide many years of safe service while saving you money.
Why Choose Plow Rubber's Driveway Markers?
Our Fiberglass Plow Stakes come in 4', 5', & 6' lengths
They are high visibility fluorescent orange and yellow stakes
Our stakes have 50% more Hi-Vis reflective tape around the top then most of our competitors.
Reinforced plastic cap keeps rod from being damaged during installation
PlowStakes are highly flexible and will always return to their original position
Our poles have pointed ends for easy installation
Our fiberglass is sturdy enough to withstand the rigors of year round use
$ 1.10